Traditional Business
作者:深圳鑫诺胜跨境物流有限公司 发布时间:2022-05-31
Ocean Freight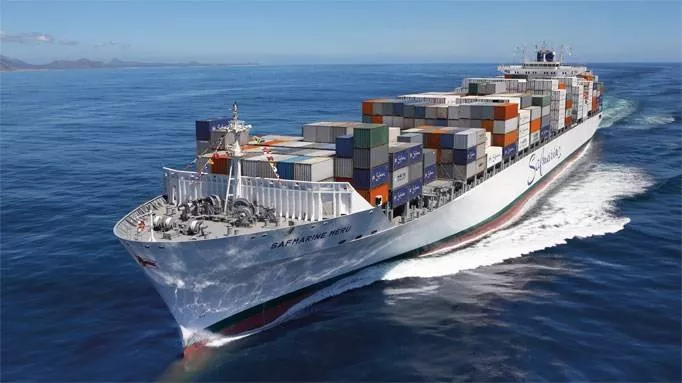 Sea Freight

Under good relationship with local shipping lines, we are able to secure space as well as competitive price even during the peak season. We choose the corresponding shipping lines and shipping route carefully based on the different requirements of customers, which allow us to lower down the transport costs in the most efficient level without compromising on service. Our good and mutual-benefit relationship with global network is also the important factor for us to provide professional and high quality logistics service for our customers.
Our services: FCL LCL Door to Door Service Import & Export Sea-Land Intermodal Transportation Sea-Air Intermodal Transportation
Air Freight
Air Freight Rosen built up solid relationship with major carriers in China (CA, CZ, HU, MU, CV, RU, CK, KLM, MF, MS, EK, TG, KA, CI etc.) with competitive rates and allotment space, we provide airport to airport, door to door services, customs brokerage, warehousing and distribution to meet different requests for our customers. We have an professional and experienced air freight team to offer professional air services. Our Services: Air BUP & Flight Chartering Air Consolidation and Distribution Volume Discount Cross Border Transship Air Freight Import & Export Handling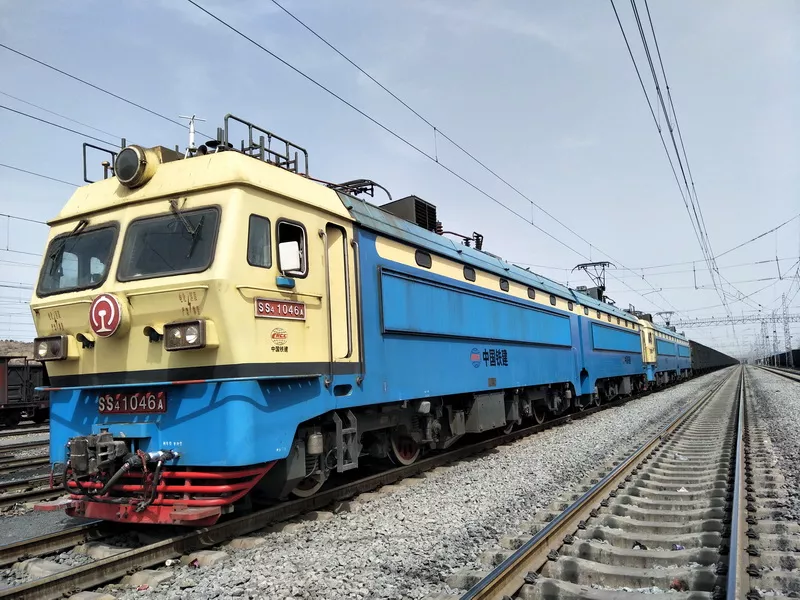 Railway Freight The historical symbol of the ancient Silk Road is an initiative of peaceful development and economic partnership to jointly build political trust and responsibility, we follow current national policy of strategic initiatives under the "One Belt One Road" policy. To transport with rail freight, the shorter transit time than by sea, and lower cost than by air. We providing railway transportation (LCL/FCL) services from China main cities to Europe (Germany, Belarus, Poland, Czech Republic, Italy, France, Spain and etc.) main cities.
Break-bulk & Project Cargo
Rosen International Logistics Break-bulk & Project Cargo Services has an established business service network throughout the world, centering on the Far East, bringing the advantages of stable and reliable liner shipping on different trade routes, including the Far East to Southeast Asia/India, Far East to Mediterranean Sea/Europe, Far East to Persian Gulf/Red Sea, Far East to Africa, Far East to America and Far East to Australia/Oceania.
Rosen International Logistics Break-bulk & Project Cargo Services owns an energy-efficient fleet well suited to a large variety of cargoes, which is committed to the transportation of over length, oversize and overweight cargoes, including RIGs, engineering vessels, port machinery, locomotives, windmills, bridge cranes, complete equipment and etc.
By virtue of its preeminent strength, Rosen International Logistics Break-bulk & Project Cargo Services has facilitated the successful completion of hundreds of significant international projects.